Freedom And Unity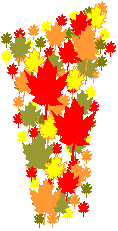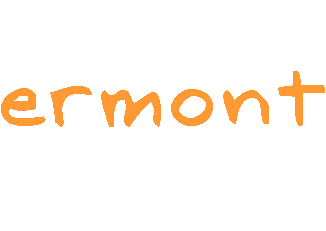 ---
Green Mountain State Green Mountain State Green Mountain State Green Mountain State Green Mountain State Green Mountain State Name: green mountain (French)
Distinction: Vermont is the largest producer of maple syrup in the U.S.
Geographic Oddity: Vermont has the least populous capital city, Montpelier, with only 8000 people, and the "smallest largest city," Burlington, with under 40,000.
Famous Native: Calvin Coolidge ~ only US president born on the fourth of July

Notable Landmarks:
Natural = Camel's Hump
Man-Made = Church Street in Burlington
Favorite City Name: Mosquitoville

Something you might hear a Maplemonger say: "Hi, I'm Larry, and this is my brother Darryl, and this is my other brother Darryl."

Little Known Factoid: Both Joseph Smith and Brigham Young . . .
If I could live anywhere in Vermont, it would be in South Hero, on a peninsula in Lake Champlain.